This year has been really fun when it comes to Young Adult fiction! With a ton of new releases and circling back to our old favorites, these are our Top 10 Most Checked out YA Titles for 2021.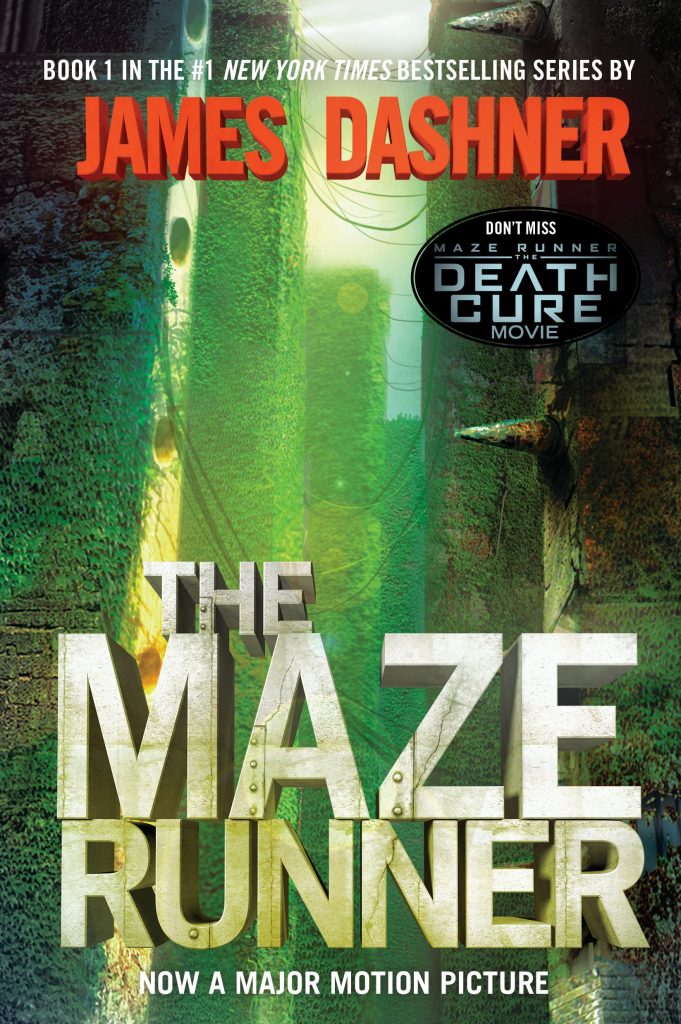 Even though it came out in 2009, The Maze Runner series is going strong! The Maze Runner follows sixteen-year-old Thomas who wakes up with no memory in the middle of a maze and realizes he must work with the community in which he finds himself if he is to escape. James Dashner's series was made into movies starting in 2014. Fans of Lord of the Flies and The Hunger Games enjoy this dystopian thriller.
One of our most popular authors, Rick Riordan is one our list a lot! Percy Jackson and the Olympians: The Lightning Thief has been a fan favorite since 2005 when it first came out. Now it has a TV show in the works and even an off-Broadway musical! Follow Percy Jackson through a modern interpretation of Greek mythology where Ares wears a biker jacket and pens can be literal swords.
If you haven't already, read the series that inspired a generation of young readers!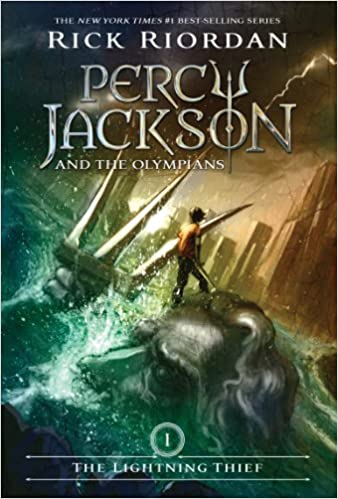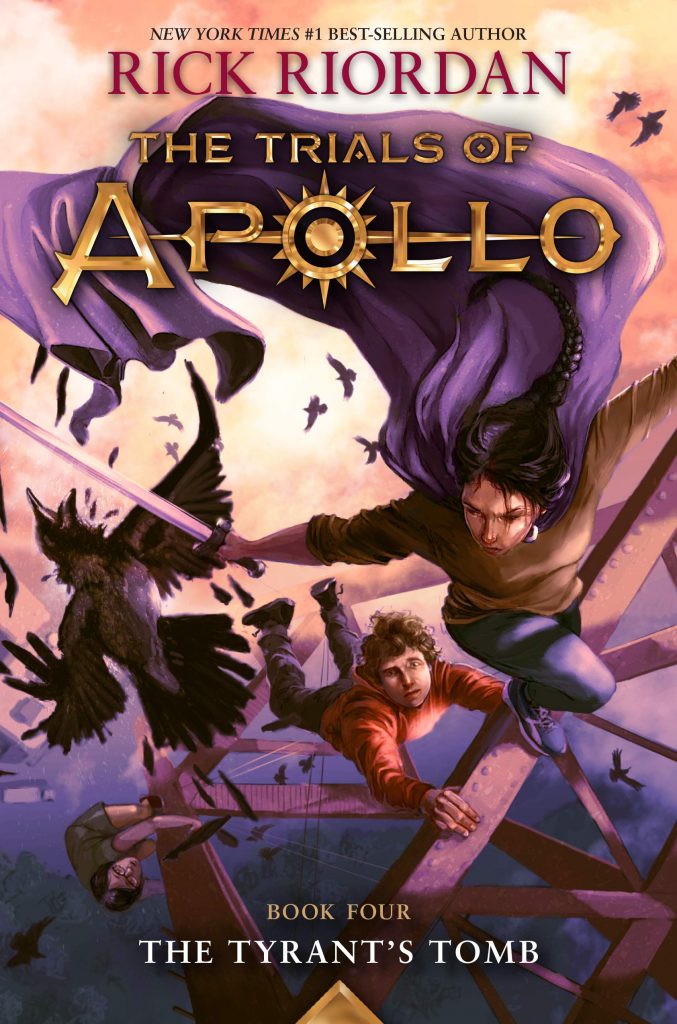 Also staking a claim in spot three, Rick Riordan's Percy Jackson spin-off series The Trials of Apollo was really popular this year as well! Tyrant's Tomb is the fourth book in this series, which follows the Sun God Apollo's detour through humanity. After the events of the Heroes of Olympus series, Zeus punishes Apollo to spend some time as acne-faced teen Lester Papadopoulos, and tries to regain his holy status with the help of a daughter of Demeter, Meg.
Recommended reading after Percy Jackson and the Olympians and Heroes of Olympus series!
Crush is the second book of the Crave series by Tracy Wolff. This paranormal romance is great for fans of Twilight and Warm Bodies! The series follows Grace as she lives her life in a school of magical creatures in a small town in Alaska. After meeting Jaxon Vega, Grace is brought into the world of vampires!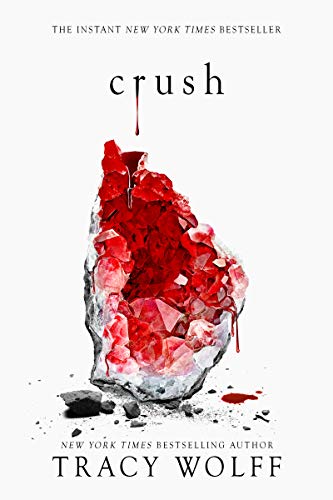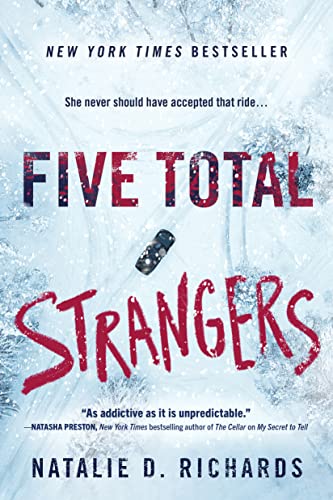 Mira just wants to go home for the holidays, but a snowstorm may have other plans. After hitching a ride with some college kids, the chilly conditions get chillier when Mira feels like she's being watched.
An icy thriller for a winter read!
Copper Sun is a Coretta Scott King Award winning novel by Sharon Draper about Amari, who was ripped from her home in Ziavi, Africa to be sold into slavery. It discusses the terrors of the Transatlantic Slave Trade for young African women and was named in Times "Best YA Books of All-Time" List in 2021.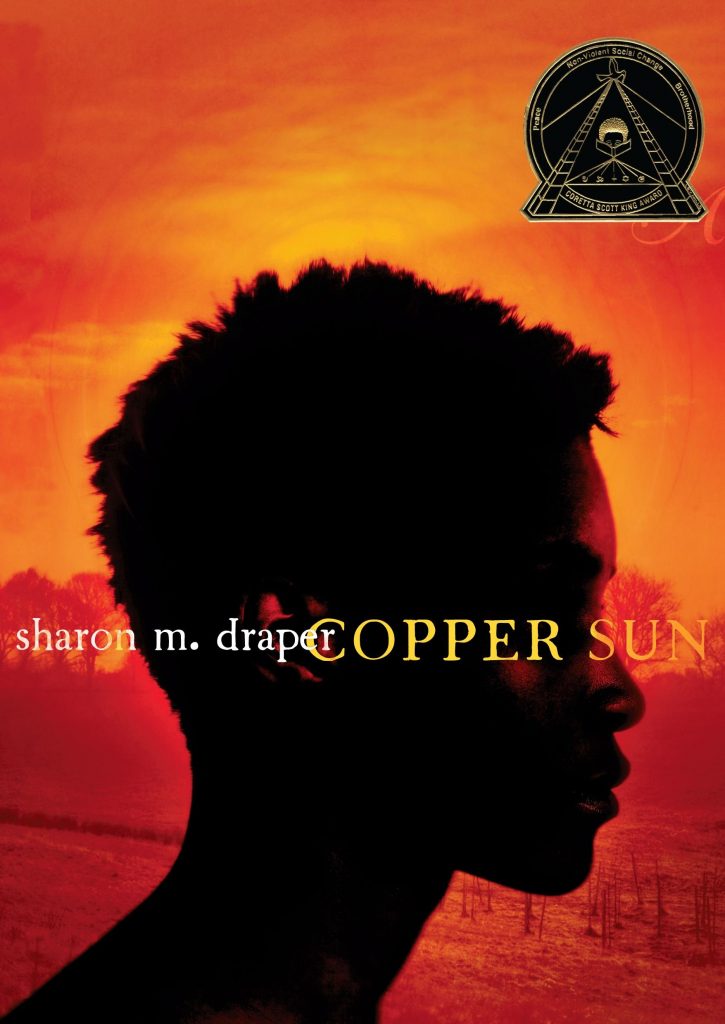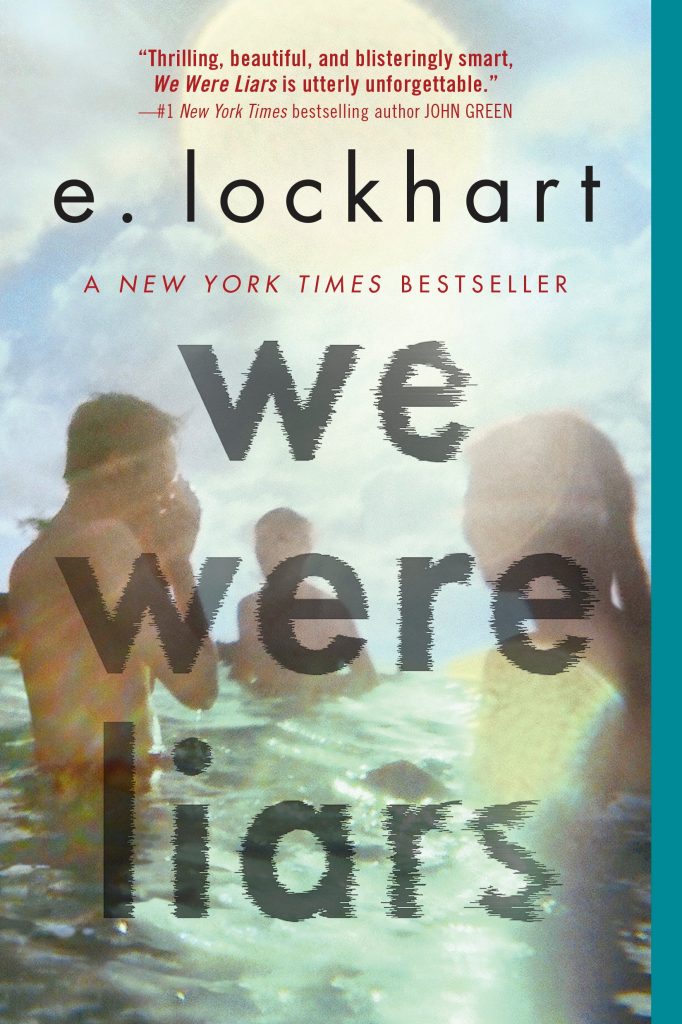 We Were Liars tells the story of Candace and her wealthy family after she suffers from a head injury, completely forgetting a summer that changed her life. There's family secrets and mystery around every turn as Candace slowly starts to recover her memory of what happened in Summer Fifteen.
After becoming the target of a bullying campaign and losing her mom, Libby finds herself in a counseling session with Jack, a boy who cannot recognize faces. Both struggling to find a place in this world, they confide in each other.
This romantic fantasy book is based on Beauty and the Beast. Harper is a teen with cerebral palsy who gets sucked into a fantasy world because of Prince Rhen who is trying to break his curse. But all is not what is seems with Harper or Rhen.
Let us know if you think these books deserved the hype they got in 2021, and what books your excited about in 2022! Thanks for a great year of reading!