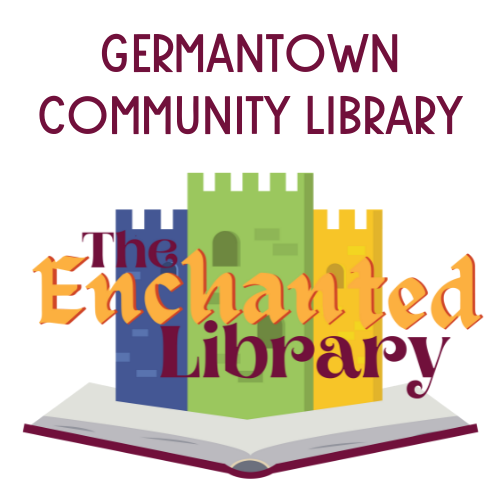 "We bring the books to you, but they can take you anywhere."
'The Enchanted Library' is the Germantown Community Library's mobile book trailer. Generously sponsored by WaterStone Bank in Germantown, The Enchanted Library was launched on in May 2022.
Our Enchanted Library is taking a break for winter! Thank you for a great debut!
We will be back with mobile library services in May 2023.
Watch out for our upcoming book home delivery service starting in January 2023!