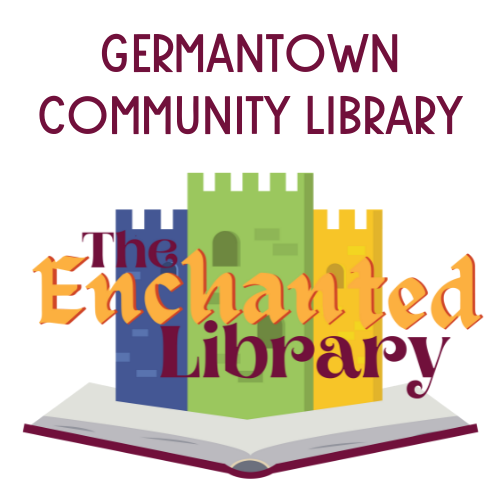 "We bring the books to you, but they can take you anywhere."
'The Enchanted Library' is the Germantown Community Library's mobile book trailer. Generously sponsored by WaterStone Bank in Germantown, The Enchanted Library will be launched on May 21, 2022 at our Bookmobile Party from 10:30am – 12:30pm. We will have tours with the Monarch Bookmobile, the West Bend Outreach Van and The Enchanted Library as well as ice cream, crafts & activities. Ribbon Cutting will also be held at 10:00am.
The Enchanted Library will also be have regular stops this summer in Germantown, Jackson & Richfield and well as appear at special events. Visitors to The Enchanted Library can apply for a library card, check out or return books, place holds and participate in themed crafts and activities. We will also be offering free book bags or backpacks!