The 2022-23 school is year just around the corner, which means time to fit in that summer homework. Non-Fiction gets a bad wrap for being boring, but NF isn't just encyclopedias and textbooks! There's hilarious memoirs, fascinating graphic novels, and eye-opening historical accounts that wait for you in YA Non-Fiction.

If you're having trouble finding a non-fiction book for your project, here are some books you won't have to endure, but might actually enjoy: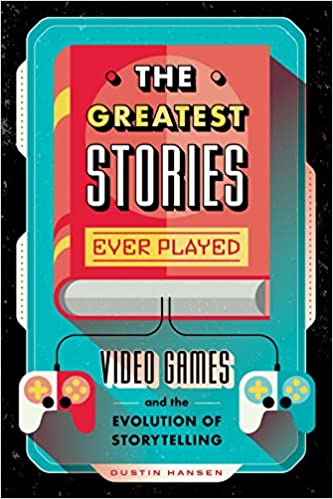 Video games changed the game, as it were, when it comes to storytelling. In this book, Dustin Hansen discusses the history of how video games got us to where we are now!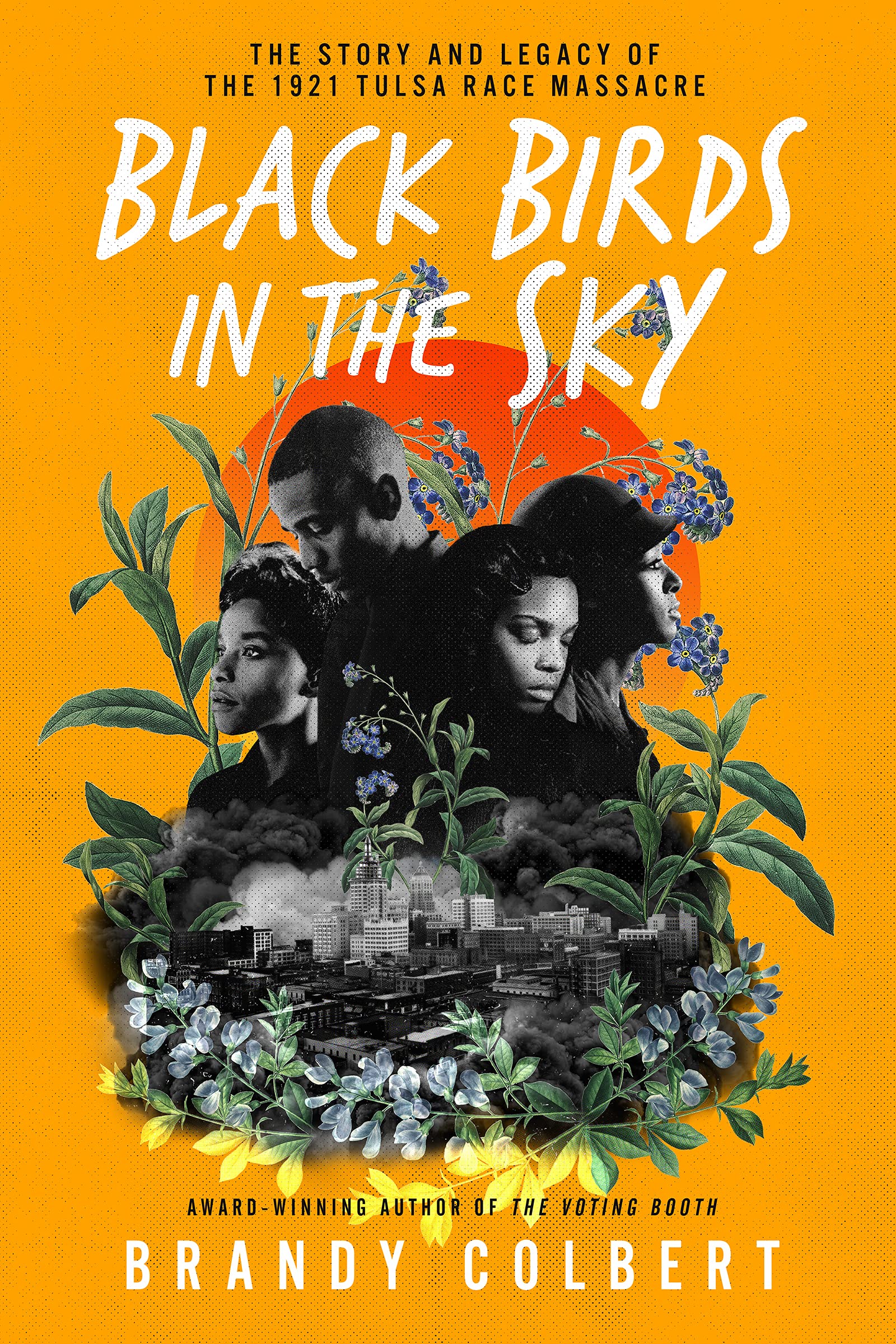 In this account of the 1921 Tulsa Race Massacre, Brandy Colbert talks about how it came to pass, why it happened, and how it affected the community, country, and beyond.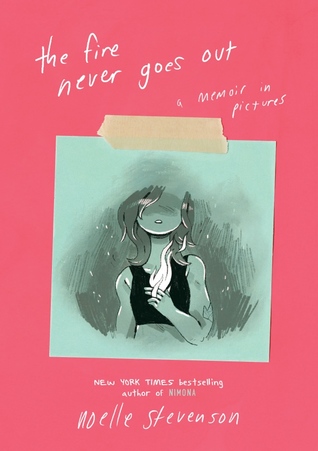 Yep, there's Non-fiction Graphic Novels! This memoir from writer of Nimona and creator of Netflix's reboot of She-ra and the Pricesses of Power delves into the writer's story of becoming a writer, and the highs and lows of being a creator.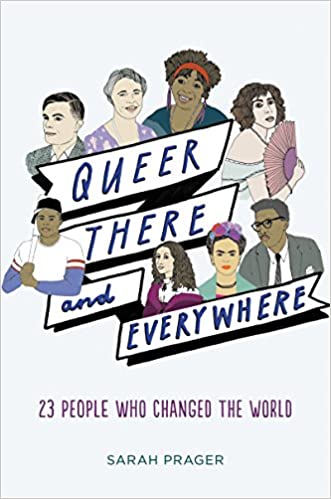 Queer There and Everywhere tells the stories of 23 members of the LGBTQIA community that had a major impact on innovation and culture. It's a collection of stories, which makes for a fun, quick, and interesting read!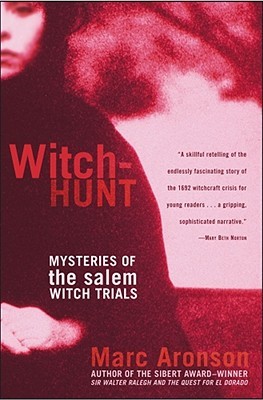 This historical account of the Salem Witch Trials reveals the story of why the witch-hunt came to be, and the stories of the women who went through it.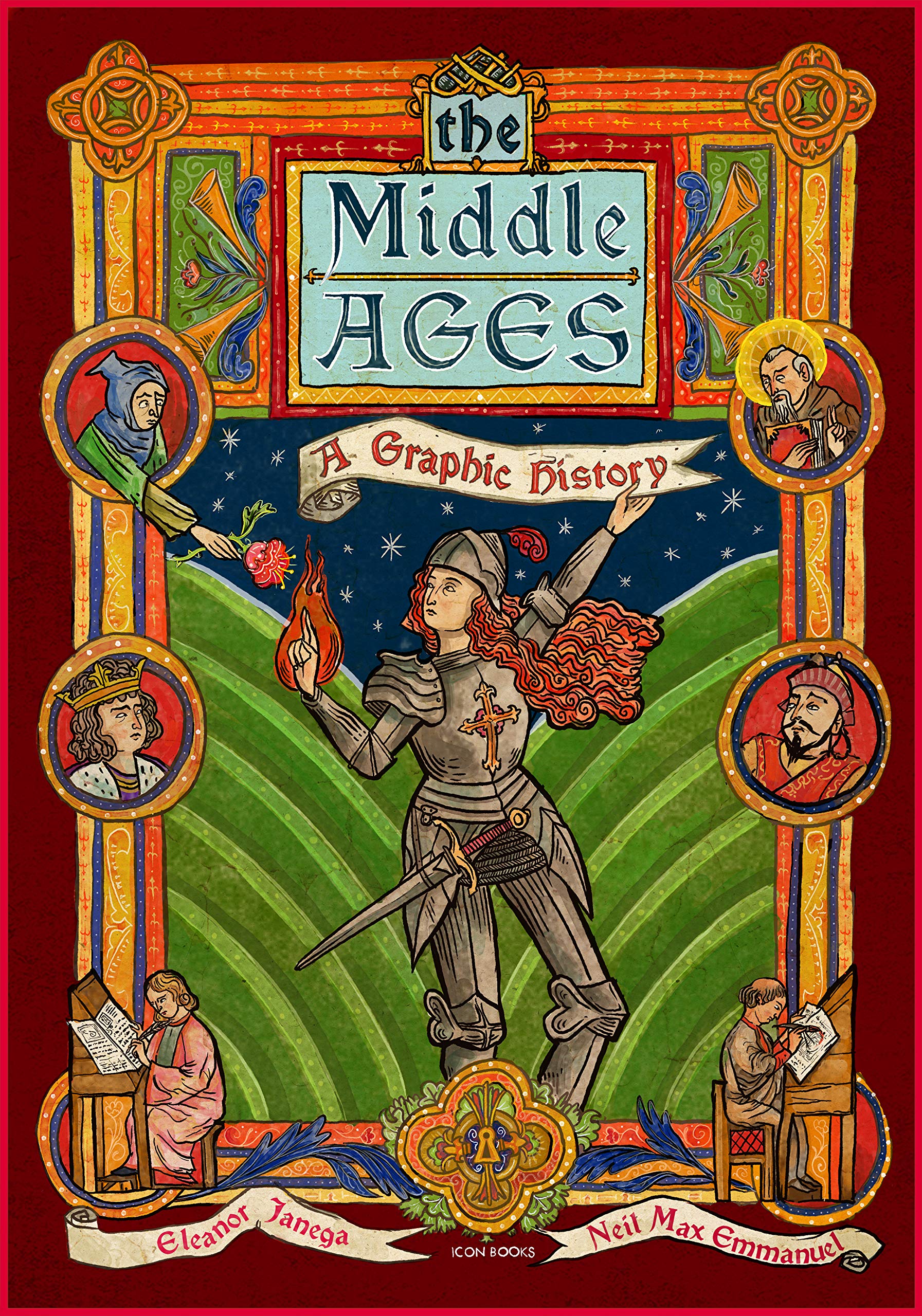 This graphic novel shows the complexity of the culture of the Middle Ages, including the Plague, The Hundred Year War, and the Crusades, in this romp through the 5th – 15th centuries.
There's more books to find and enjoy in the non fiction department! Check out our display at the very beginning of YA Non-Fiction for more suggestions on true stories you might actually enjoy.