2020 Winter & Spring Youth Brochure
---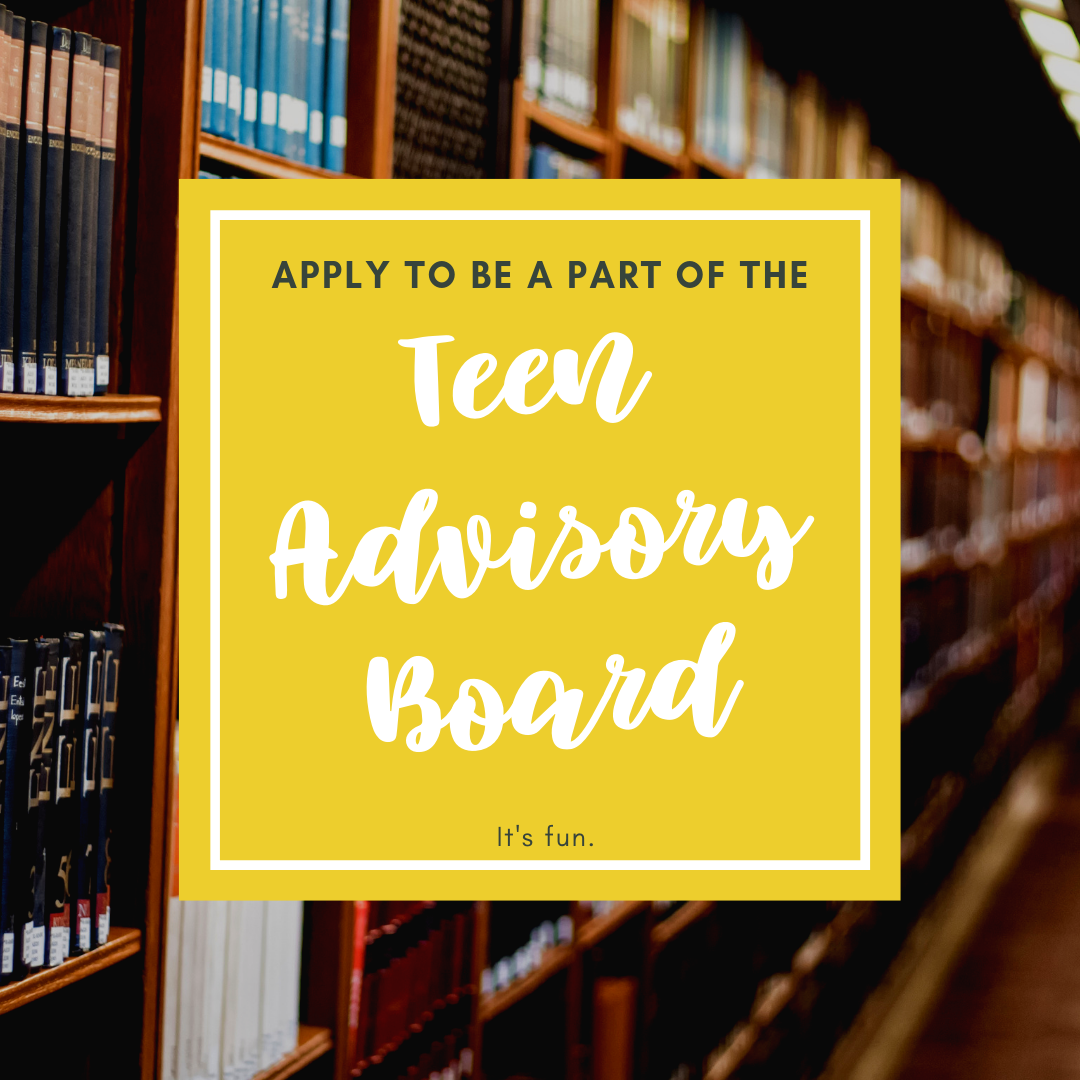 2019 Teen Advisory Board Application
---
MOVIE & POPCORN: FIVE FEET APART (Monday, February 10 @ 6pm)
---
DIY SCRUNCHIES (Monday, March 16 @ 6pm)
Make your own scrunchies with the Teen Advisory Board. Registration is required. Grades 6-12. All supplies provided. We will be meeting in the library's Storytime room.
TEEN PAINT NIGHT (Monday, April 13 @ 5:45pm)
All supplies provided. Registration is required. Grades 6-12.
---
MAKE IT @ THE LIBRARY (1 – 2:30pm or 5:30 – 7:30pm)
The library will be offering craft and activity workshop for adults and those ages 11+.  Crafts vary in length of completion, but you are welcome to drop anytime during the time slots.  Space is very limited.  Registration is required and opens 6 weeks prior to each date.  Please visit the Adult Reference Desk, call the library at (262) 253-7760 or register using the links below.
---
WE WANT TO HEAR FROM YOU!!!
Have a book in mind that you would like to see added to our collection?  Did you just start a new graphic novel series that you think others would enjoy as well?  Want to see a program for teens at the library?  Visit Jackie at the Youth Services Desk or send at email to jmolitor@germantownlibrarywi.org to give us suggestions on how we can make the library a great place for you!