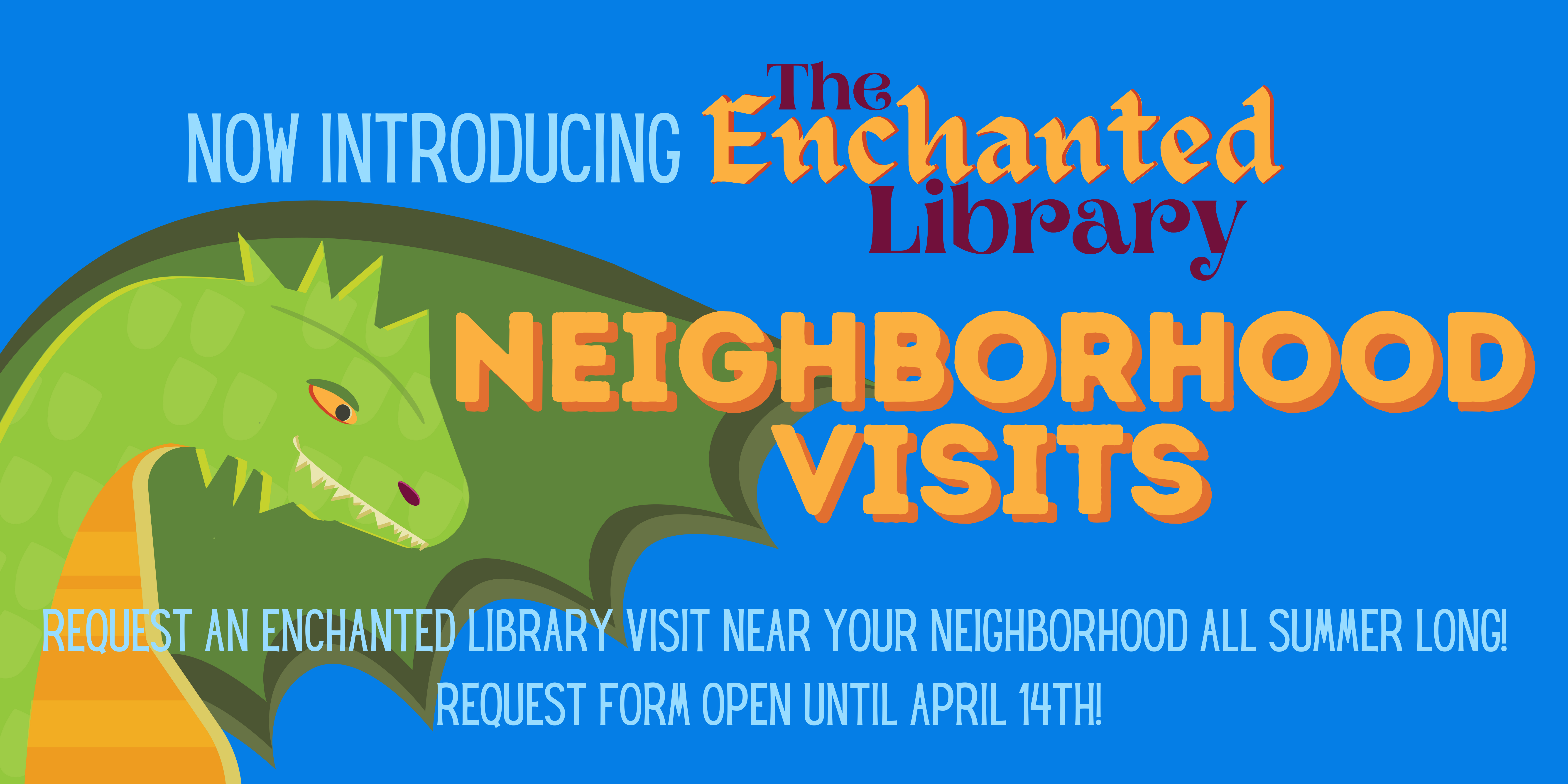 Request the Enchanted Library in your neighborhood**! Fill out the form below so we can get to your neighborhood this summer! Deadline for requests is April 14th!
**Our services areas include Germantown, Richfield, Jackson, Colgate and Polk. The Enchanted Library is not available outside of our service areas.
**REGISTRATION FOR NEIGHBORHOOD VISITS HAS CLOSED!**
Stay tuned for the Neighborhood Visit schedule for this summer!