Event Category: Craft Circle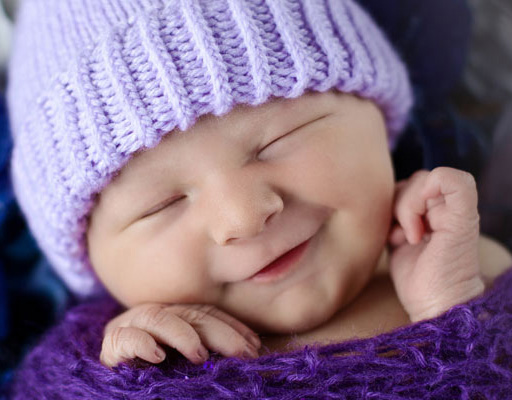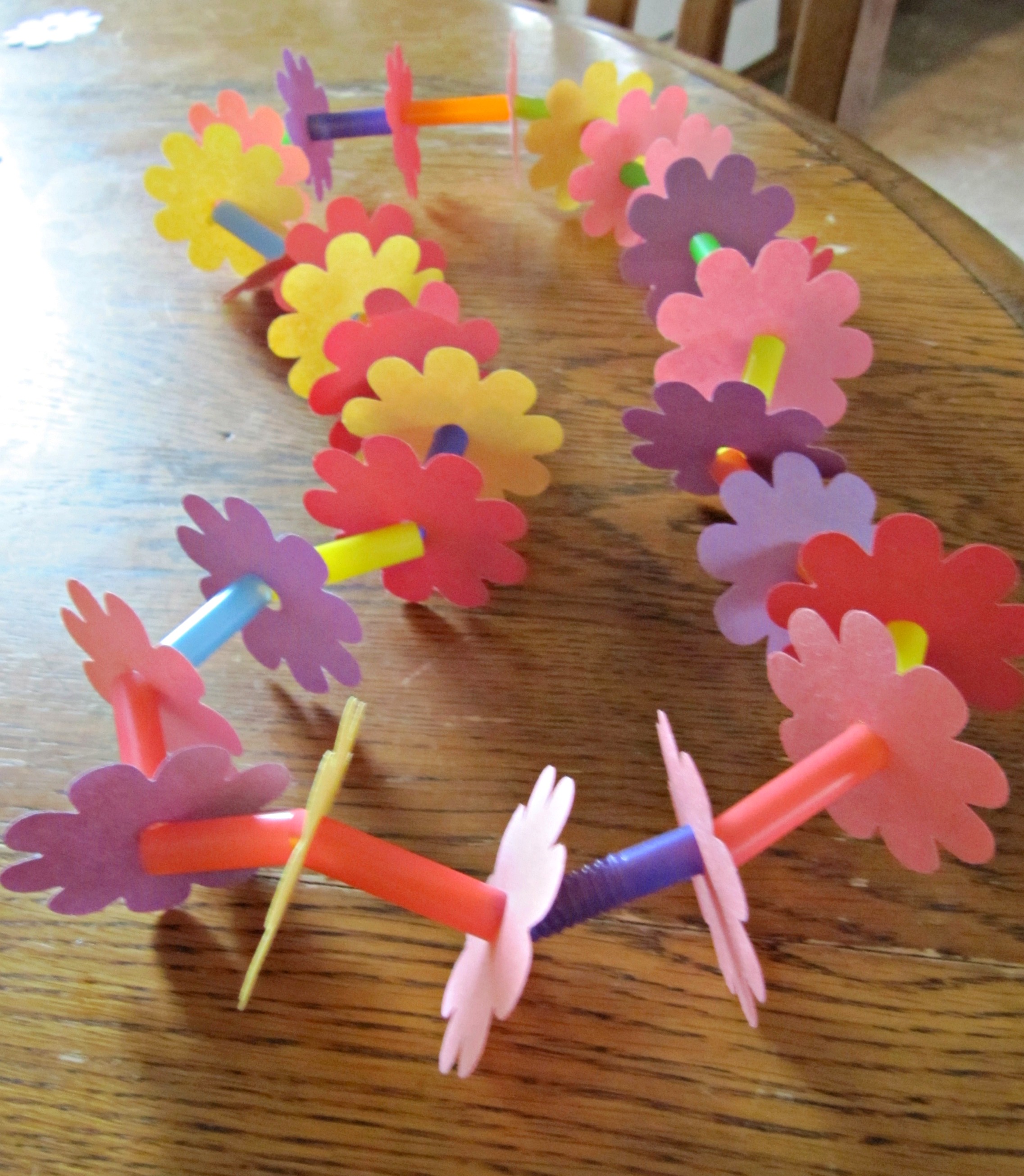 Target Audience: All Ages
Artists of all skill levels are invited to join the library's Craft Circle. All crafts are welcome.  Meet and learn from other artists and have fun!  Feel free to drop-in anytime during the event.  Bring your own supplies or learn how to make something new with our guest crafters!
This month we will be making Baby Hats for the CLICK for Babies Campaign and Hawaiian Necklaces!
Read more about the CLICK for Babies Campaign here.
1st Thursday of every month
4:00 – 7:30 p.m.
Watch for guest crafters & activities beginning in July!