This is a free program for 0 to 5-year-olds. It encourages parents and caregivers to read 1000 books with children before he or she enters kindergarten. Reading logs are turned in for every 100 books read and stickers or prizes will be given along the way.  Sign up at the Children's Reference Desk.
---
What does 1000 books look like?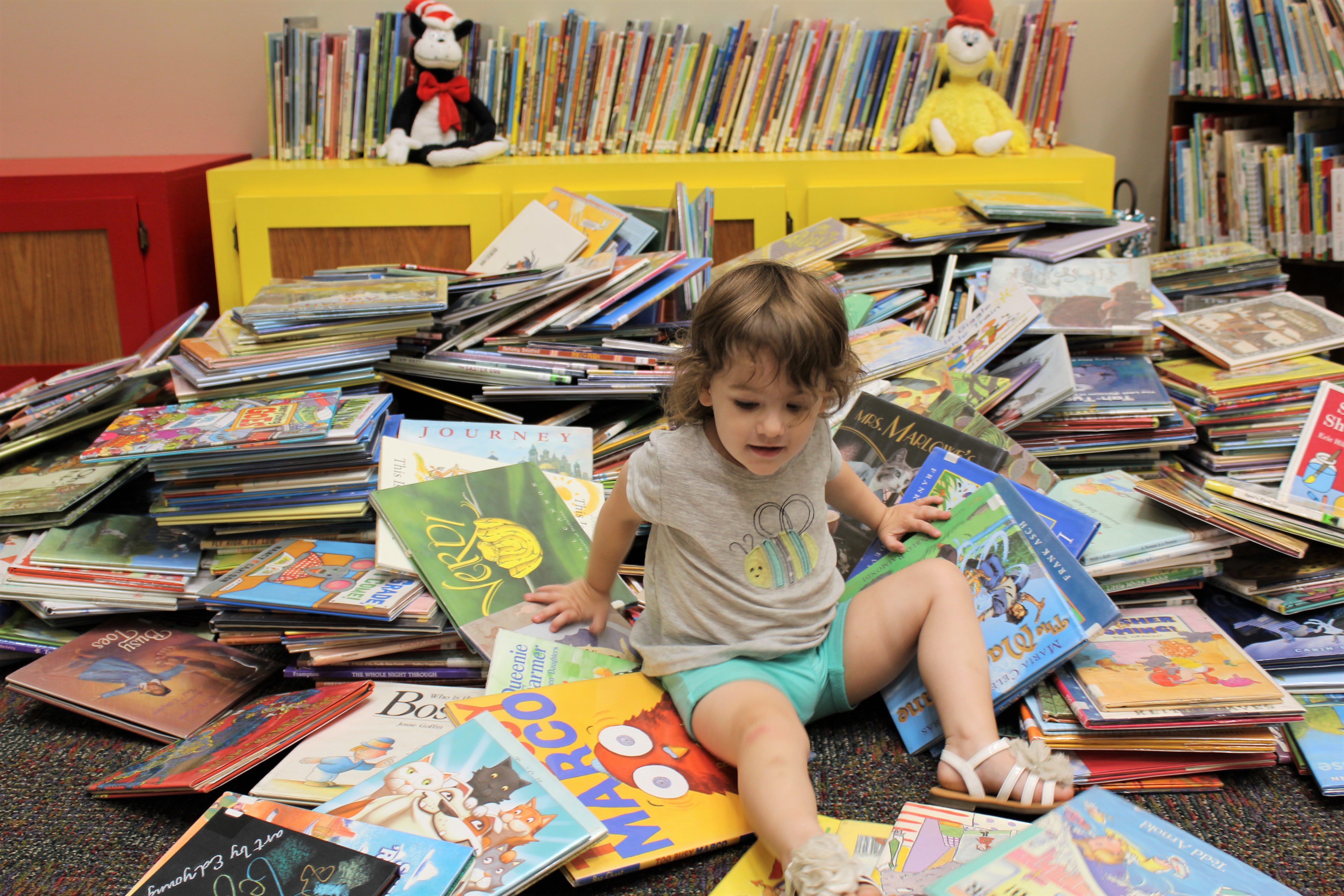 It may seem like a lot, but it's only:
1 book every night for 3 years = 1095 books
10 books a week for 2 year = 1040 books
3 books every night for 1 year = 1095 books
We encourage you to check out books from the library, but any books will count towards your reading goal!  You can even count books read at storytime or other programs and reading a title multiple times.  Feel free to ask us any questions that you may have about the this program!
Sponsored by the Friends of the Germantown Community Library
---
Early Literacy Resources: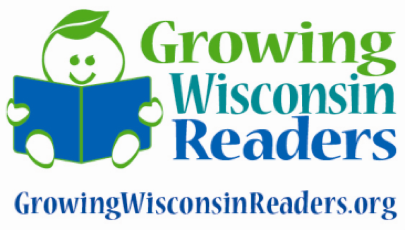 Growing Wisconsin Readers is a statewide initiative rooted in public libraries that aims to support Wisconsin caregivers of young children with information about early literacy so they can prepare children for learning at school and beyond.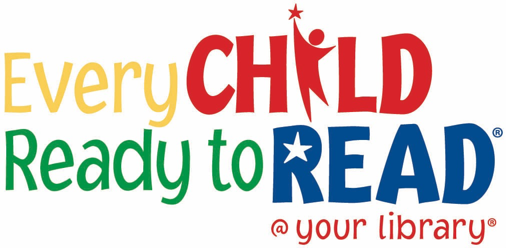 Every Child Ready to Read incorporates simple practices, based on research, to help parents and other caregivers develop early literacy skills in children from birth to age five.